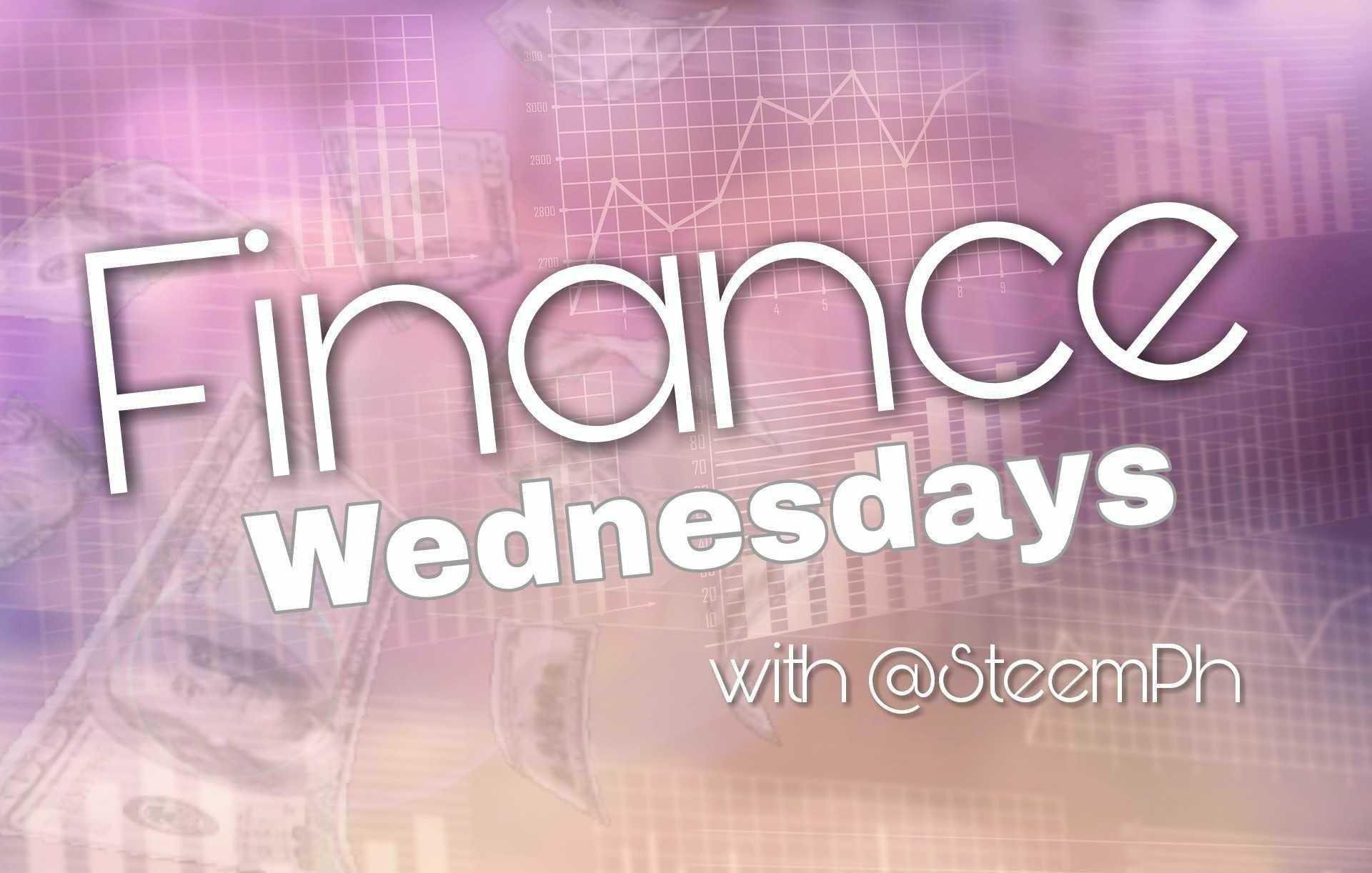 Greeting once again my Finance Wednesday readers.
Filipino people seem to be prone to pyramid schemes. I don't think because of ignorance but more like because of laziness.
You tell them that they can also earn from steemit or other apps but it will involve a little effort like creating an article. They will just look at you funny and give you a smug look.
However, if you tell them that if they give you 1000 pesos now and in 1 month time it will become 5000 pesos they will gladly handover that 1000 pesos without asking why or how.
Then they started crying when they get scammed. Typical greedy and lazy people I think.

FEATURED POSTS
All images are from their respective authors/articles.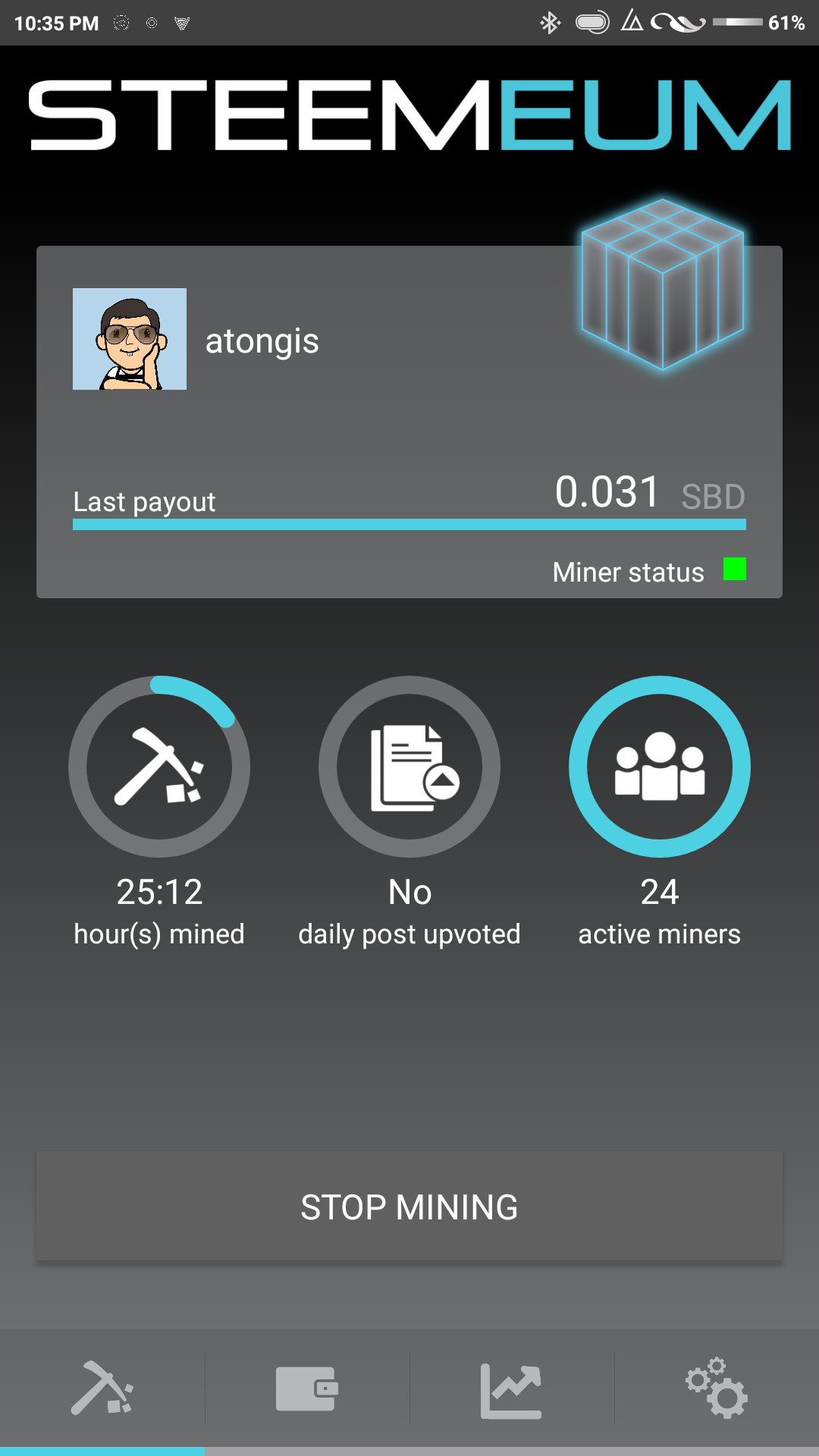 New app using steemit platform, the STEEMEUM. If you want to test app.
Read @atongis full article HERE.
---

Airdrop from @ruah.
Read @ruah full article HERE
---

Yet another airdrop from @ruah.
Read @ruah full article HERE.

Get Featured On Finance Wednesday
Finance Wednesday is NOT just another boring finance news. This is where the money is. We cover a bit of everything from tutorials to where to get "extra income"
Do you have a post or article related to money, crypto or anything related to finance? Get FEATURED on Finance Wednesday to be curated thus earning more rewards and to get more exposure.
Follow the guidelines below and we might feature your post here at Steemph.
Minimum 300 words. You can use WORD COUNTER HERE
Minimum 1 pictures. Must be credited if not original.
Original contents preferred. Use "quote tags" if you are copying a section of an article or post.
Posts must not be more than 4 days old. Post it on a Sunday to Tuesday.
"steemph tag" must be used to be eligible.

About The Author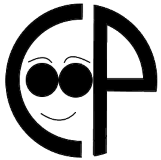 Webcoop is a blogger, crypto enthusiast, and a beginner trader. You can read his blog at STEEMIT or at his personal blog steemitblog.com. He also provides web hosting at webcoophost.com. Chat with him on DISCORDand share knowledge about crypto, trading, etc.

FREE WEB HOSTING
@webcoop is currently offering Free Web Hosting.
If you only want to deal with WordPress and SteemPress, Let me know and I can pre-installed and configured it for you. All you have to do is post your article on your WordPress website and it will get cross-posted to steemit by SteemPress.
If you want to learn the whole basics of creating a website, I have made tutorials and more to come.
Want to learn more about the Free Webhosting Service? READ MORE HERE
Would you like to learn from the tutorials? READ MORE HERE

Well, that's it for this week's Finance Wednesday. Thank you for joining us. Just a reminder @SteemPh will now be curating the following topics on these days and we would love to feature your post in our weekly columns.